Introduction
My sister once told me that being a mom will either fill you with confidence or fill you with fear. I think there are many reasons why mothers can feel one way or the other. Philippians 1:6 has always helped me in dealing with fear. Notice the verse says "he which hath begun a good work in you…" It is not a work He started in someone else, it was started in you. The verse also says that He is responsible for performing it. If you do your best to follow God's best plan for motherhood, then He will perform it. As Christian mothers our confidence should come from the Lord because He has blessed us with our children in the first place! Although there are many lies that a mother can be persuaded to believe, I think three of them are the worst.
Lie #1- My Mother Was Not A Good Mother, So I Won't Be A Good Mother Either
I think many mothers, especially in today's world, have believed the lie that because their mother was not a good mother they will not be any better. You may have come from a background where you were abused, ignored, or even thrown out because you were not wanted. To illustrate, If you know anything about making Jell-O, you know that the tricky stuff has to have a mold to conform to or else you are in for a disaster! Do not get stuck in believing that your mom's way of doing something is the mold made for your life and that you have to do everything she did. BREAK THAT MOLD! There is Someone you can conform to and you do not have to relive your past heartaches. Conform to Christ by following His examples of compassion and correction. Study God's Word for examples of godly mothers that you want to emulate or even study ungodly mothers for examples of what to avoid in motherhood.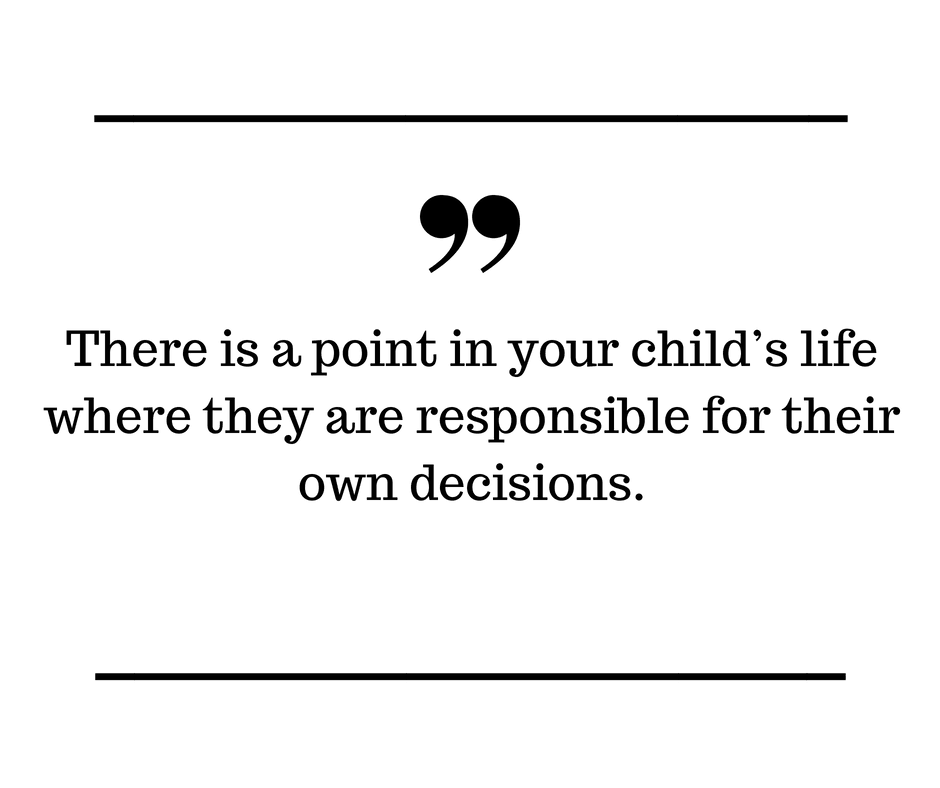 Lie #2- My Mother Was A Great Mother, I Will Never Match Up To Her
Following the first lie, the second lie is the flip-side. What about those who had such a great mom that they are overwhelmed with fear that they will never be as good a mom as she was? Or maybe there is that perfect mom that you feel like has motherhood down to a science. Guess what? Your mom or that perfect mom is not perfect either! All of us are sinners and each of us may struggle with different temptation. Comparing yourself to your mom or another mom is not going to make you be any better. Absolutely, learn what you can from them! However, it is important that you realize again that the verse says "he which hath begun a good work in you…" If you are so fearful of motherhood, just remember God has entrusted YOU with YOUR children. If He has confidence in you, how can you doubt that you were meant to be your children's mother? Comparing one sinner to another sinner is like comparing one dust bunny to another dust bunny. In the end, you will find you are exactly the same but with your own collection of "dirt" or issues.
Lie #3- If My Children Do Not Live For God, It Must Be My Fault
The last lie is one that I believe each mother thinks of at some point. What if my children do not turn out right? Proverbs 22:6 says "Train up a child in the way he should go: and when he is old, he will not depart from it." This is a command and a promise. You have to do your part before they can do theirs. So what if you have trained them up the right way and they have departed from it? Did you do something wrong? Not always. There is a point in your child's life where they are responsible for their own decisions. You have prayed for them, wept over them, and trained them as best as you could. The Bible says in Psalm 127:3 "Lo, children are an heritage of the Lord: and the fruit of the womb is his reward." A heritage is what one would inherit; something that belonged to a previous owner and was passed down as precious. If children are a heritage of the Lord then that means that God gave us our children. Yes, it is our duty and privilege to protect and raise them, but God is responsible for them as well because they belonged to Him first. Does that mean that if we did our part and our children turn to a life of sin that God failed? No, God never fails. We need to trust that there is a purpose and a reason that is not beyond God's knowledge or outside of His plan. Mom, please stop believing these lies. Be the mom God wants YOU to be and watch Him perform miracles in your children's lives.
Conclusion