Week of January 19, 2020
Events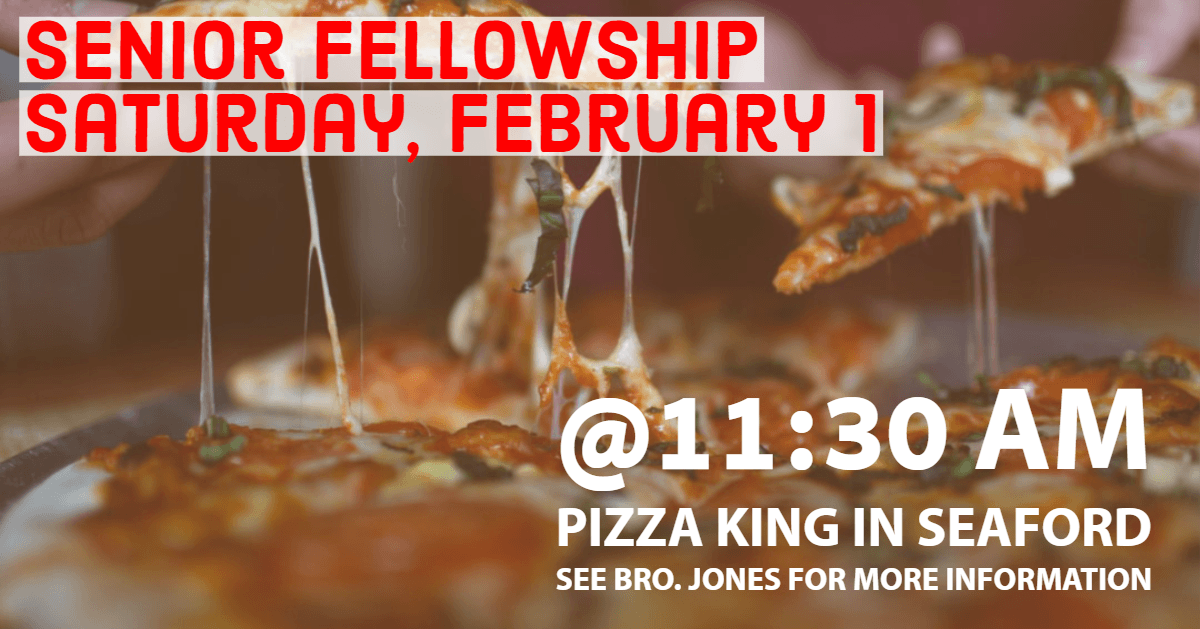 Senior Fellowship-Saturday, Feb 1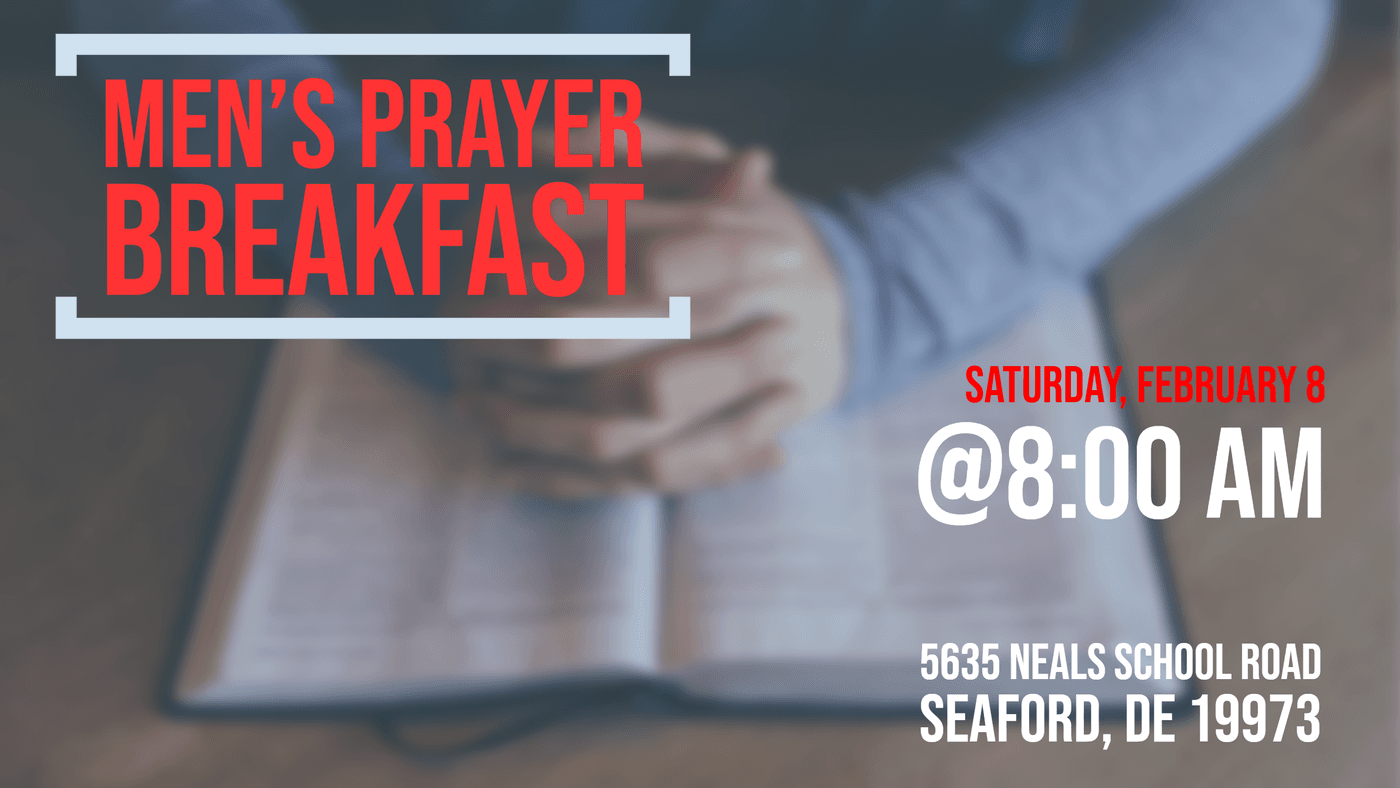 Men's Prayer Breakfast-Saturday, February 8
All men are invited to the White's family barn for our monthly prayer breakfast. It is a wonderful time of prayer, food, and fellowship. Don't miss out!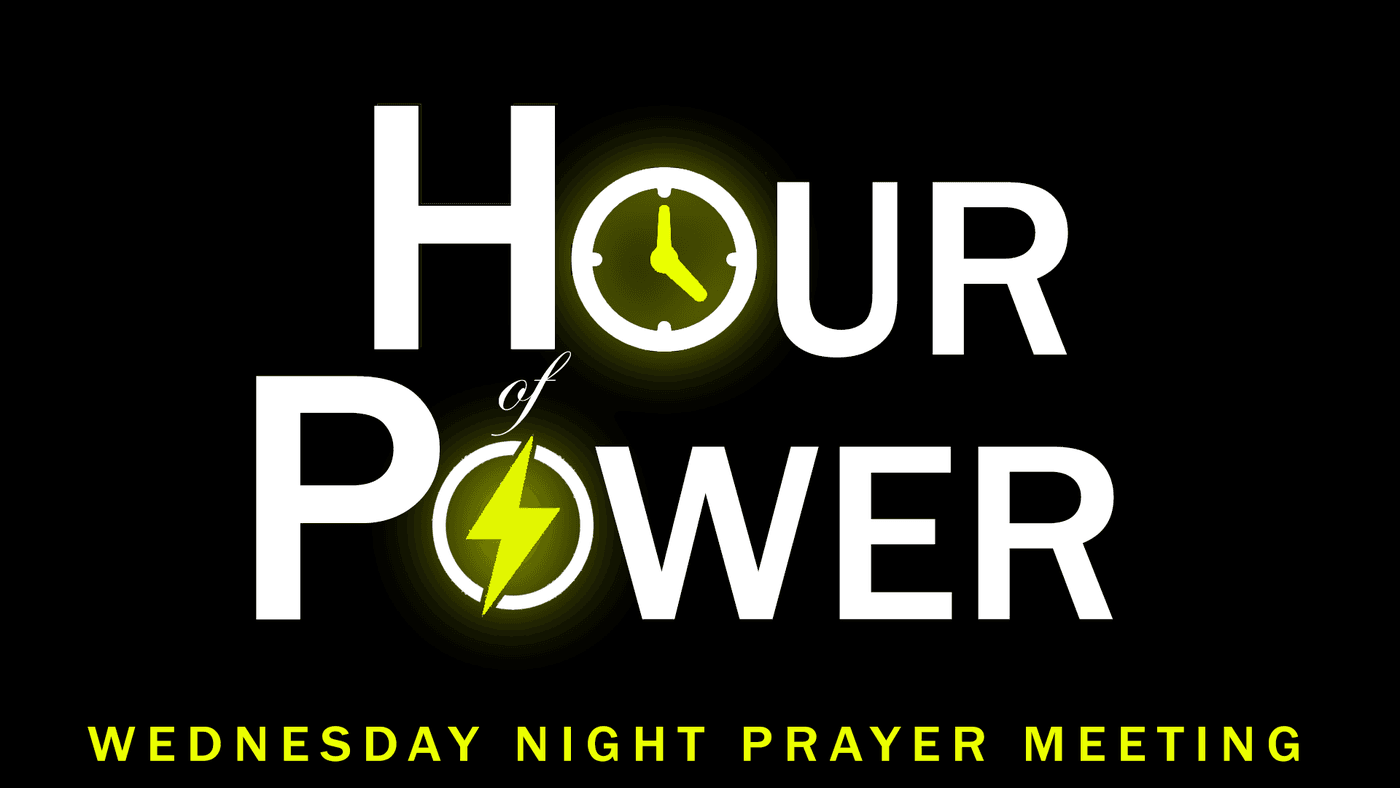 Wednesday Night Prayer Meeting!
Don't miss out on our special new Wednesday night prayer meeting format! This year we are putting a greater emphasis on the prayer time, as we go to the Lord asking for His power! Every Wednesday night at 7 pm!
Volunteers
Nursery
Sunday AM: Mackenzie, Aubrey, and Phillis
Sunday PM: Hannah M., Linda, and Leah
Wednesday PM: Doni, Stacy, and Katlyn
Add to Your Home Screen
Add Bayviewbaptistde.com on the Home Screen of Your Mobile Device to Get to it Quicker.
Learn How