Week of April 21, 2019
Events
Resurrection Sunday-April 21
Please join us for an exciting Easter Sunday filled with Christ-honoring music and a powerful Easter message. Bring a friend to celebrate our risen Saviour!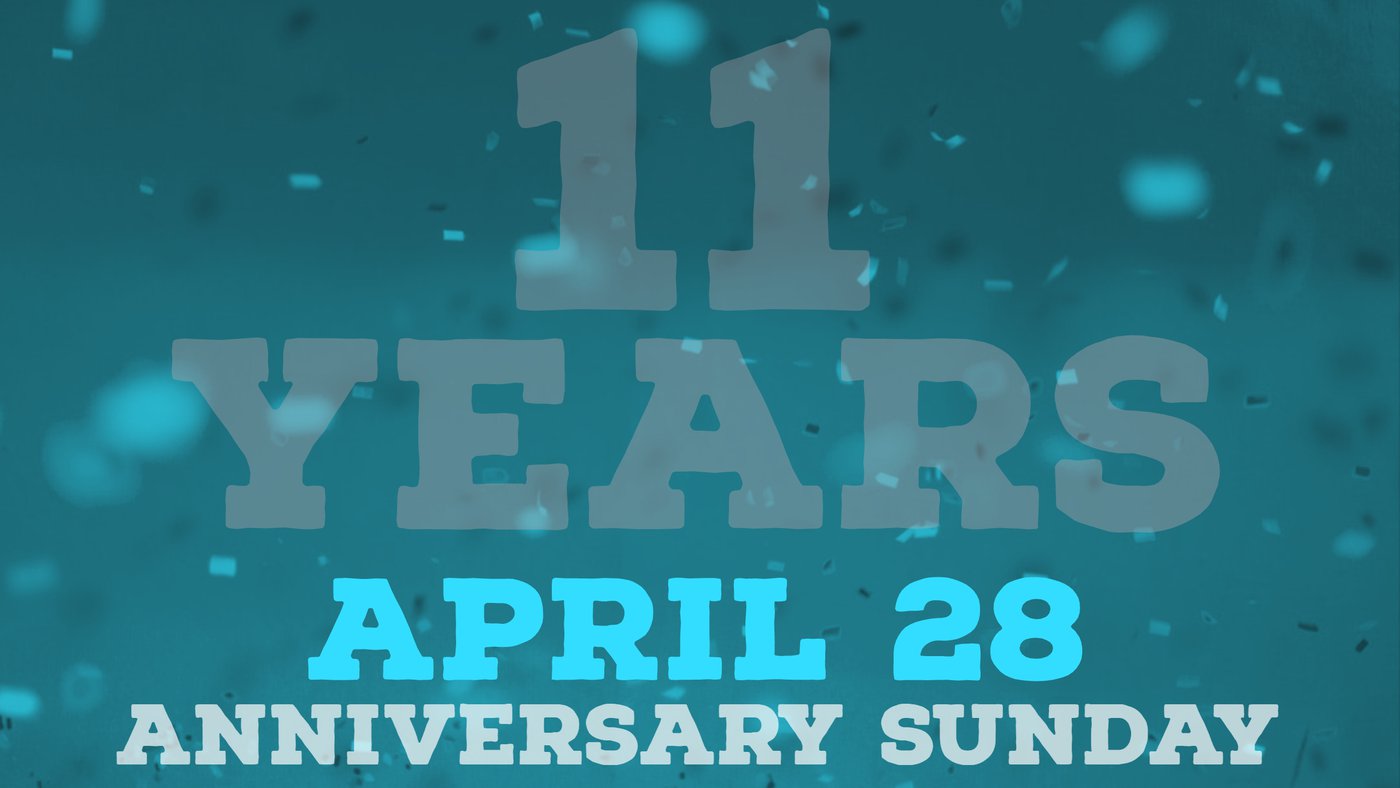 Anniversary Sunday-April 28
Come celebrate our 11th anniversary as a church family! We will remember and thank the Lord for all He has done for our church from the very first service until now.
Baby Shower-May 2 @ 6:30 pm
Ladies are invited to attend the baby shower for Catrina Medley and Aubrey Messick.
Catrina is registered at Target and Amazon, and Aubrey is registered at Amazon.
Thursday, May 2, 2019
6:30 PM
At Bayview Baptist Church
RSVP to Mrs. Brown or Katie Brown
Senior Fellowship-May 4
Seniors are welcome to come for a time of fellowship, devotion, and food! 11:30 AM at Pizza King in Seaford.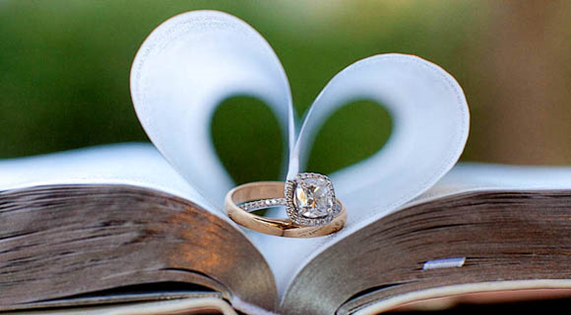 Kelcie Mullins' Wedding-May 18
An invitation has been extended to all of Bayview to attend the wedding of Josiah Gerken to Kelcie Mullins at 1:00 PM.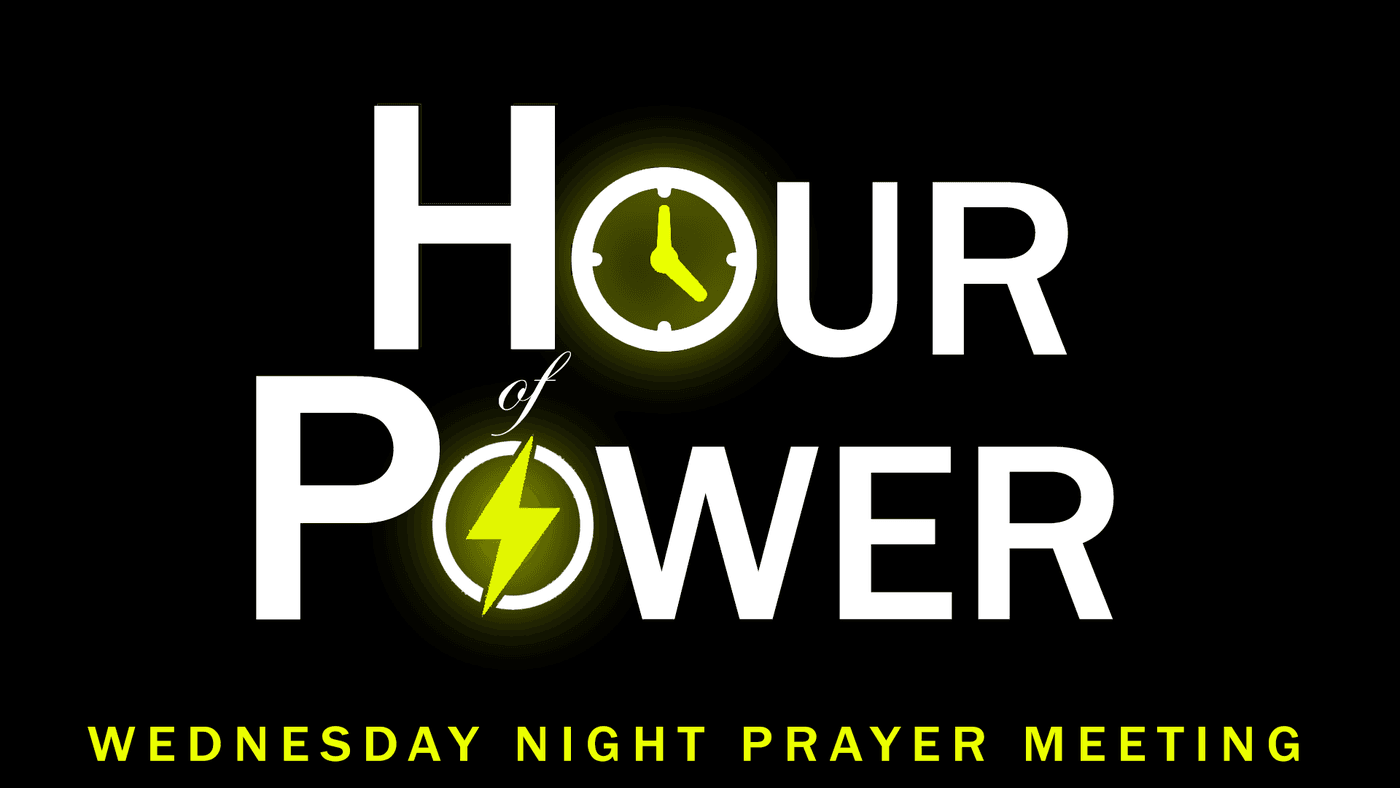 Wednesday Night Prayer Meeting!
Don't miss out on our special new Wednesday night prayer meeting format! This year we are putting a greater emphasis on the prayer time, as we go to the Lord asking for His power! Every Wednesday night at 7 pm!
Volunteers
Nursery
Sunday AM: Mallory, Joanna, & Kelcie
Sunday PM: Doni, Melanie, & Ann L.
Wednesday PM: Frances & Sarah Grace
Add to Your Home Screen
Add Bayviewbaptistde.com on the Home Screen of Your Mobile Device to Get to it Quicker.
Learn How