Week of March 8, 2020
Events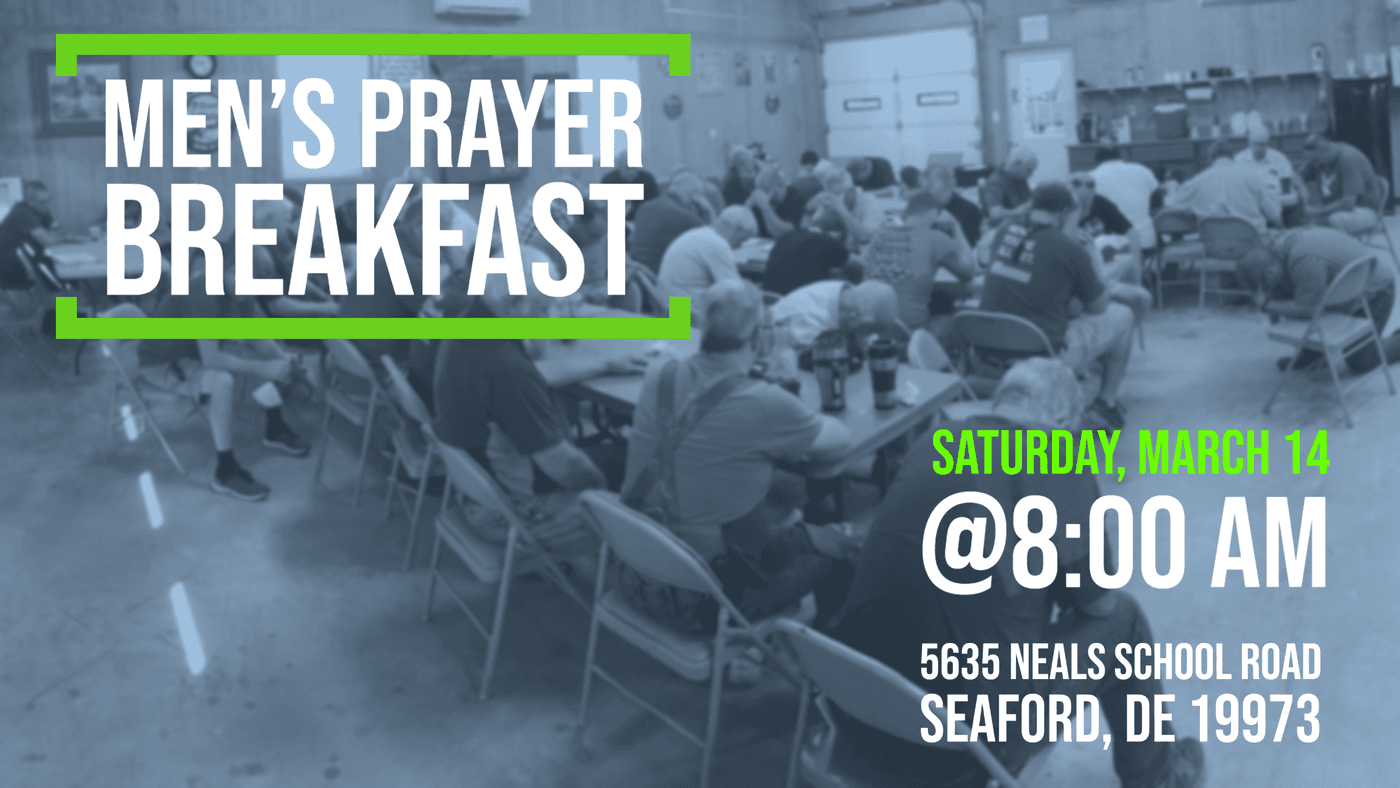 March 14-Men's Prayer Breakfast
All men are invited to the White's family barn for a great time of food and prayer. Don't miss out!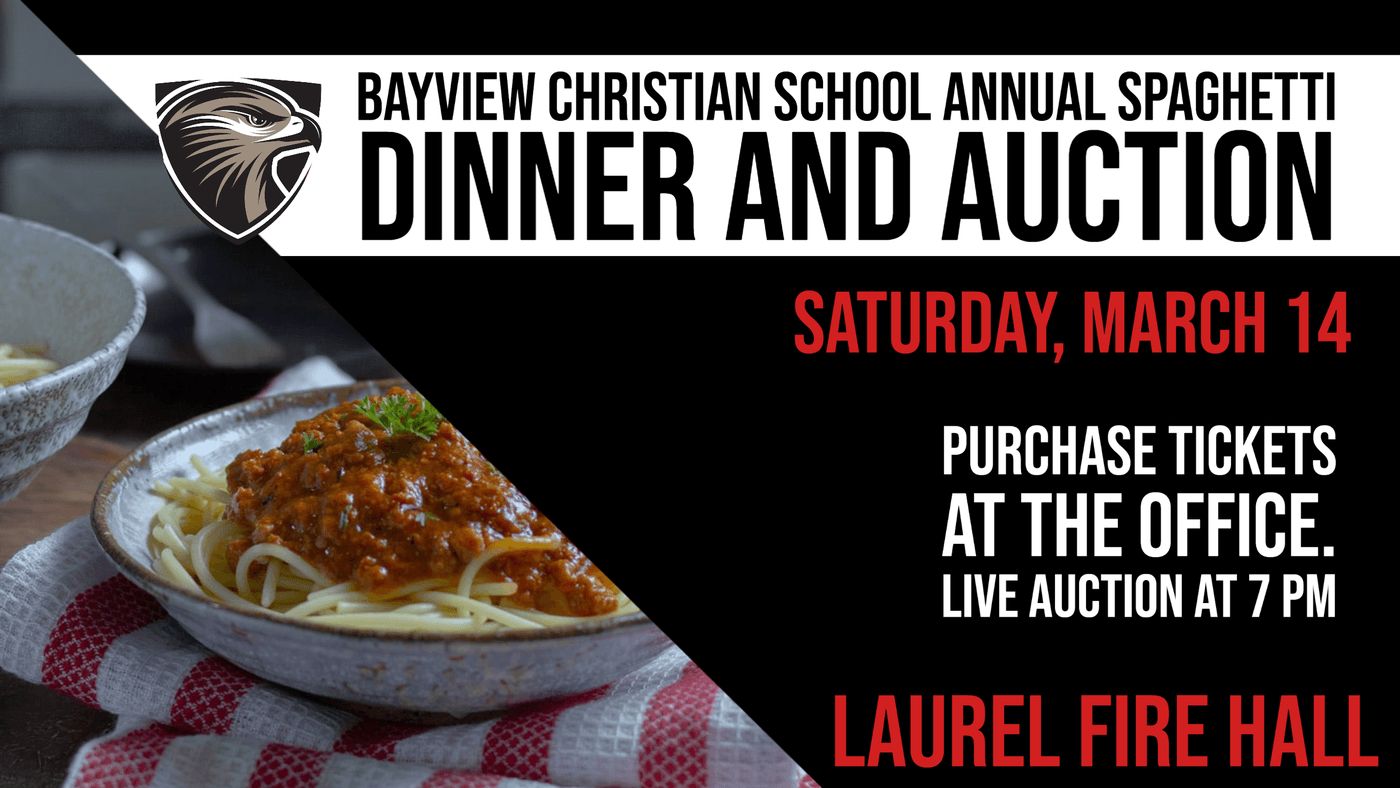 March 14-BCS Auction
Come out to support Bayview Christian School at our annual auction. Tickets for dinner can be purchased, and the live auction begins at 7 pm.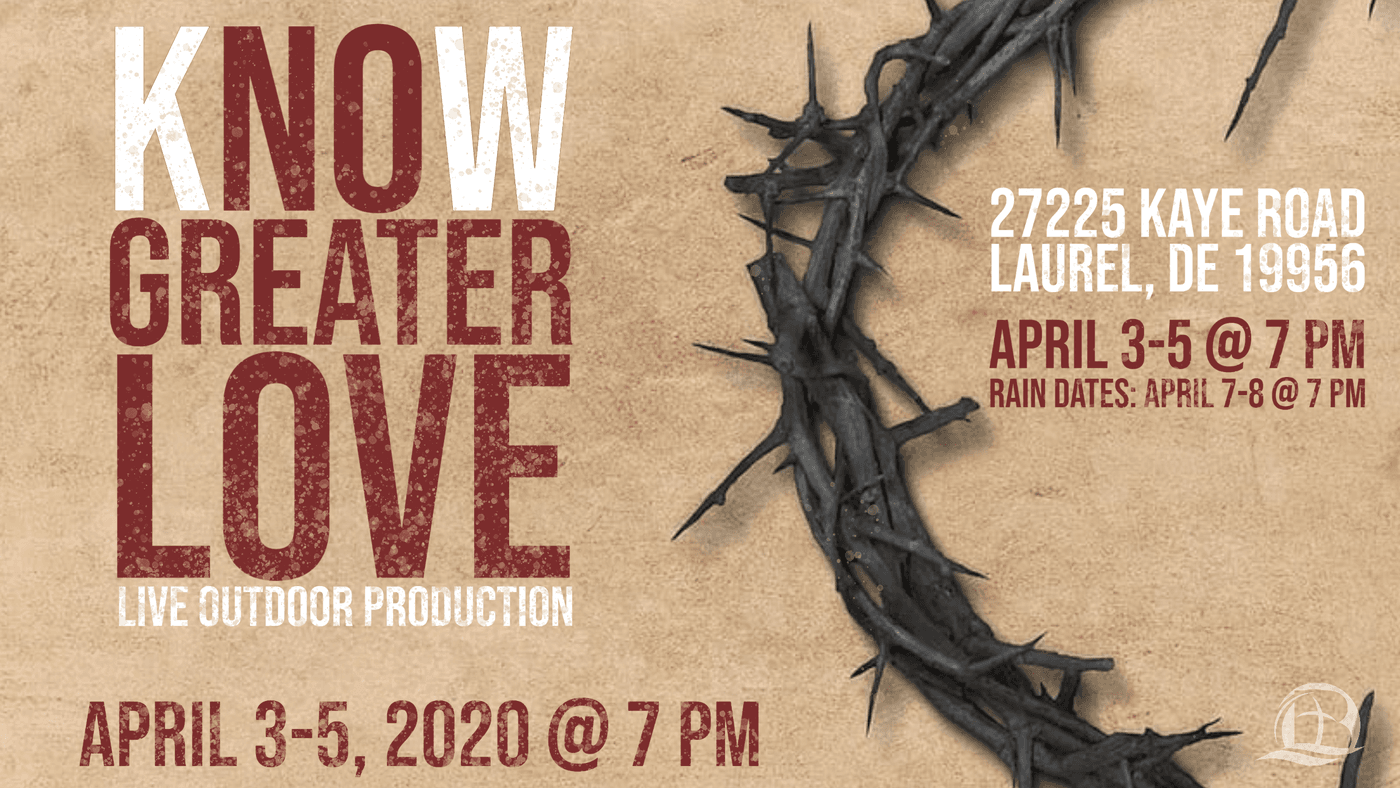 April 3-5 Easter Program
Our live outdoor Easter production "Know Greater Love" will be April 3-5 at the Kaye Road Property at 7 pm each night. If you can help, please let Pastor Hatfield know!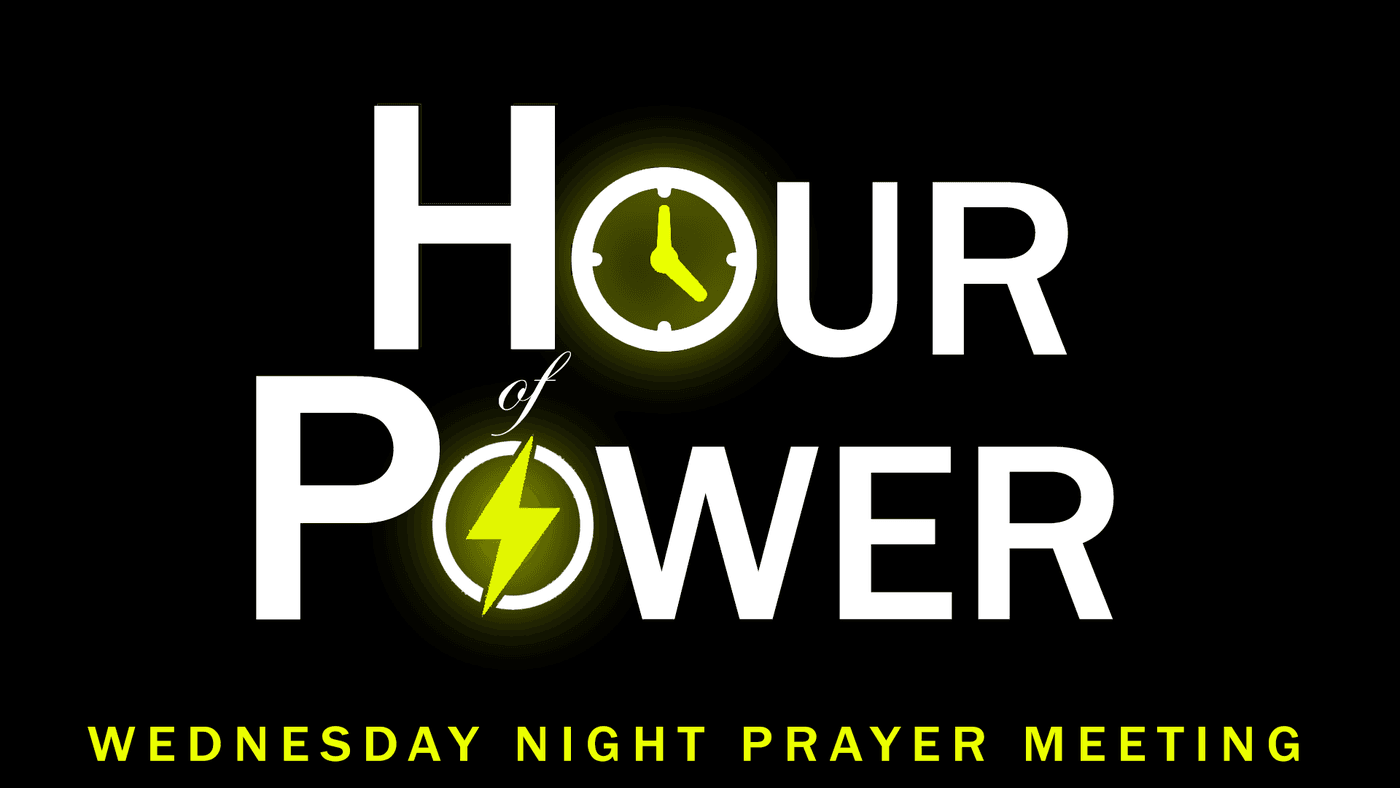 Wednesday Night Prayer Meeting!
Don't miss out on our special new Wednesday night prayer meeting format! This year we are putting a greater emphasis on the prayer time, as we go to the Lord asking for His power! Every Wednesday night at 7 pm!
Volunteers
Nursery
Sunday AM: Aubrey, Catrina, & Annie
Sunday PM: Sarah Grace, Melanie, & Sarah F
Wednesday PM: Patricia, Katlyn, &Amanda