Week of November 10, 2019
Events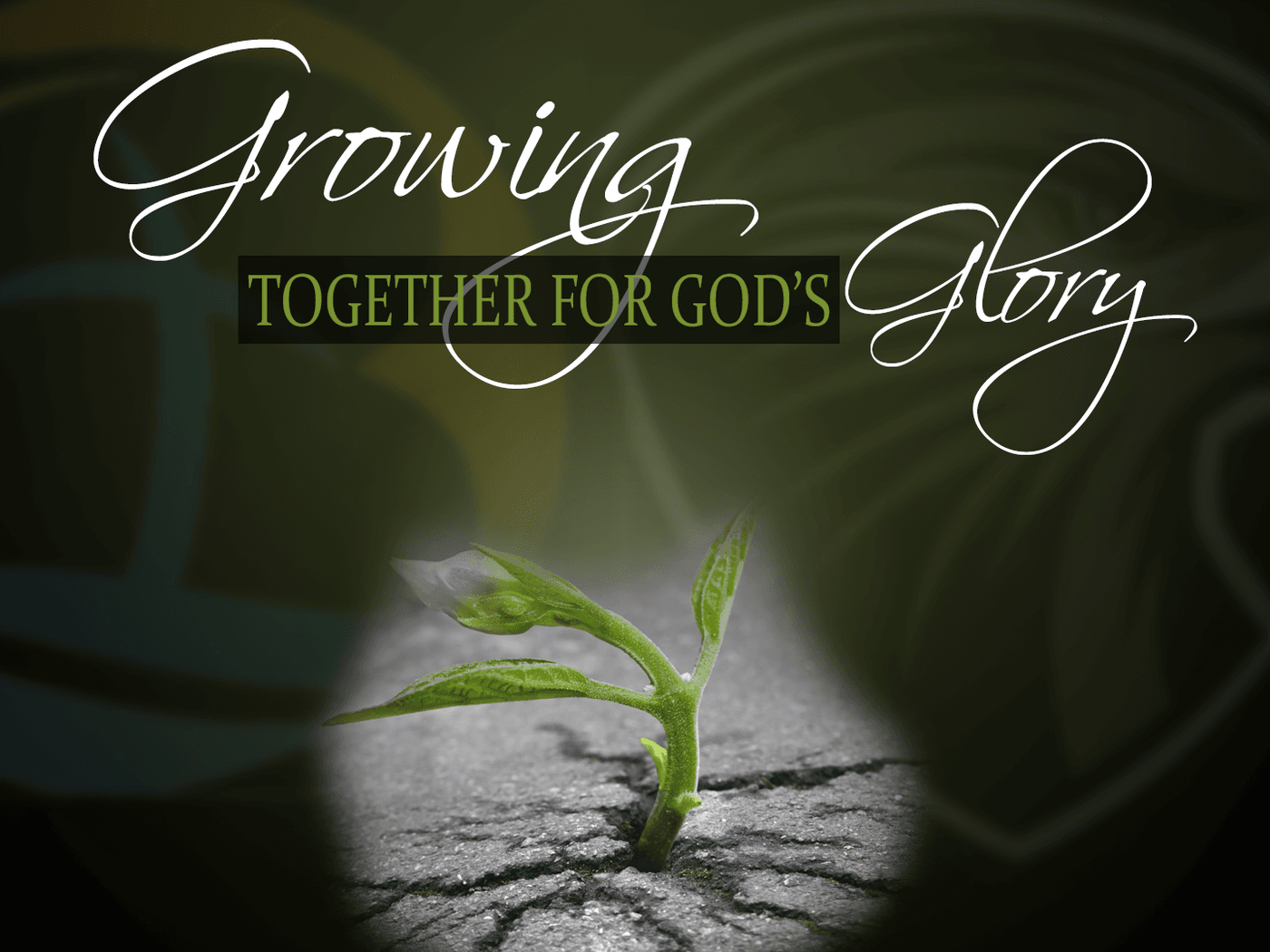 Nov 16-Growing Together for God's Glory Banquet
Everyone is invited to a free meal at the Laurel Fire Hall for a special time where Pastor will give the vision for our church's future and reveal our building plans for the Kaye Road property. A link to RSVP is below. Please RSVP by November 13 if you haven't already.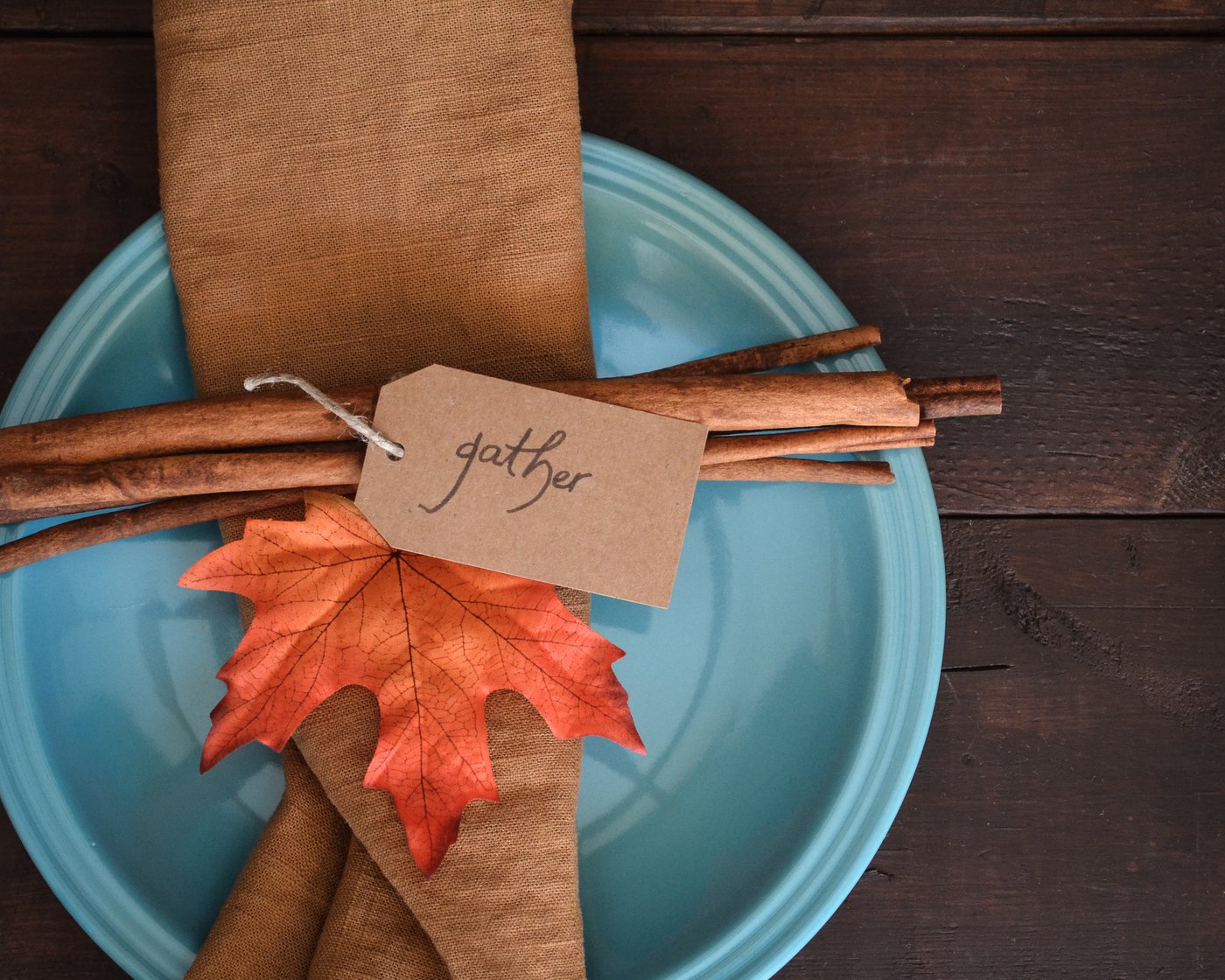 Nov. 26-Thanksgiving Dinner
In place of our midweek service for the week of Thanksgiving, we will be having a Thanksgiving dinner together as a church family on Tuesday, November 26. The meal begins at 6:30 pm and will be followed by a praise service. Please sign up on the back table to make turkey, mashed potatoes, or other sides.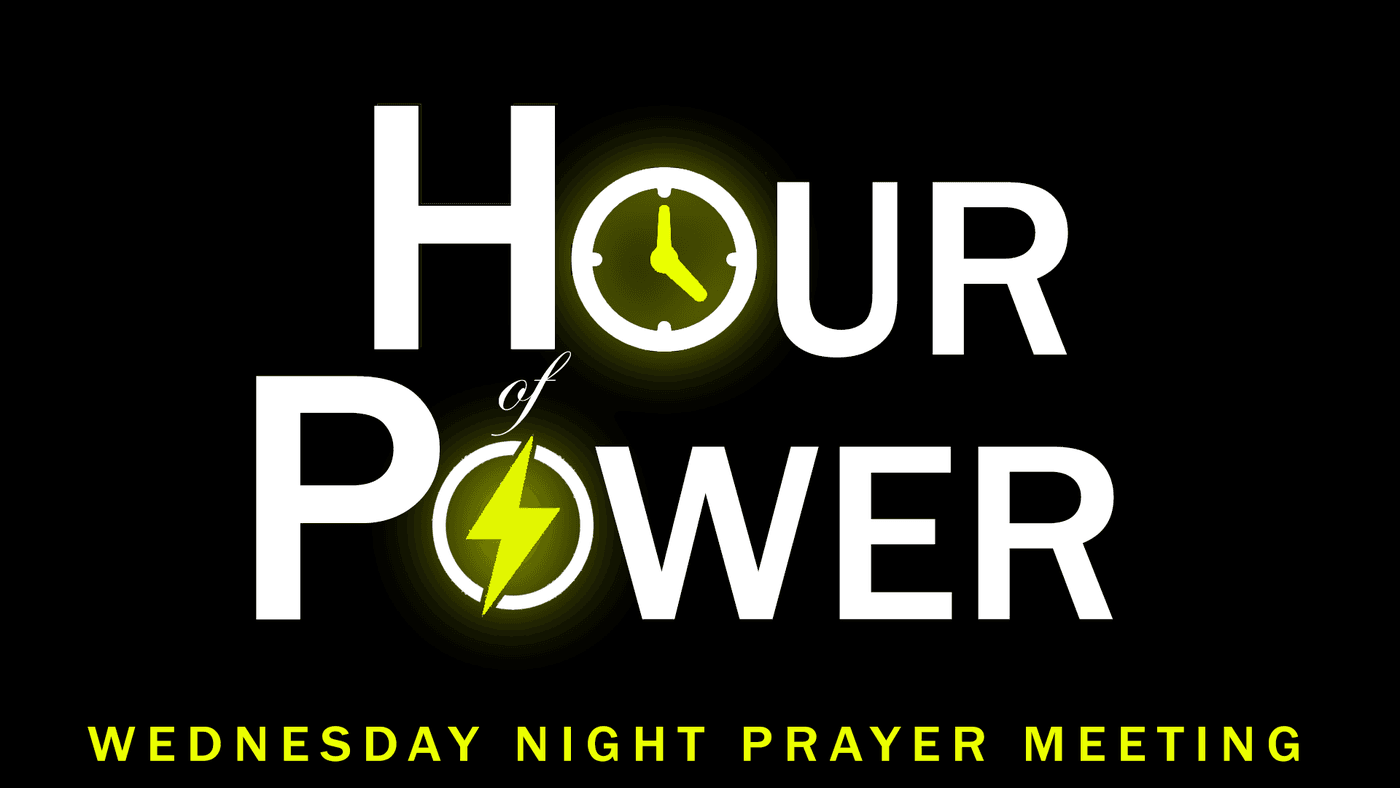 Wednesday Night Prayer Meeting!
Don't miss out on our special new Wednesday night prayer meeting format! This year we are putting a greater emphasis on the prayer time, as we go to the Lord asking for His power! Every Wednesday night at 7 pm!
Volunteers
Nursery
Sunday AM: Mackenzie, Aubrey, and Melissa
Sunday PM: Carol, Hannah F., and Sarah F.
Wednesday PM: Katlyn, Allison, and Amanda
Add to Your Home Screen
Add Bayviewbaptistde.com on the Home Screen of Your Mobile Device to Get to it Quicker.
Learn How